8 Great FaceBook Applications For Pages
While running a blog, one of the most discussed topics is about the traffic and how our content is reaching people. Since Facebook, the most famous and developed Social Network is there, we don't have to fear that much. Facebook pages are a blessing for small businessmen and for website or blog owners to promote their services, products or blogs.  In my case, my Facebook page is the one which send a good number of traffic to my blog. And some days before Facebook had launched a feature so that the Page owner can promote some discount coupons or offers in an attractive manner. When combining all, Facebook pages are a great source of our content's promotion.
Except from posting Status updates and Photos, sharing your Links, your Facebook Page is multi-functional since you can integrate some apps into your Page. Facebook has got a numerous kinds of apps that can be used to connect with your audience. Here is the list of top ten Facebook apps for fan pages that will surely help you to promote your services through Facebook.
You can connect your Twitter account with your Facebook profile as well as with your Facebook page to share your Facebook updates with your Twitter followers. This is a cool app for people who have a Facebook page for their business along with a Twitter account, so they need only to post in one network and the update will be posted in the other automatically.
Pinterest app has made it easy and effortless to share your boards while using Facebook. The Pinterest app helps your viewers to follow you or your boards or pins directly from the Facebook without going to Pinterest. You can put your Pinterest boards as a tab on your Facebook Page.
YouTube App enables you to set up a YouTube gallery in your Facebook fan page.  YouTube Video Gallery is an outstanding app that can bring you more video viewers along with more Facebook fan page likes.
Live stream is the best choice when you need to put up a live event on Facebook. Live stream app will help you to share updates, latest news, etc to your audience in a lively manner. Whatever you show live through the Live Stream app will be recorded and will be available in their on-demand library.
RSS Graffiti is a wonderful app to generate your RSS feeds on to your Facebook page. Through this app you can minimize your work load if you own multiple pages because, handling multiple applications through a centralized hub are also possible through the RSS Graffiti app.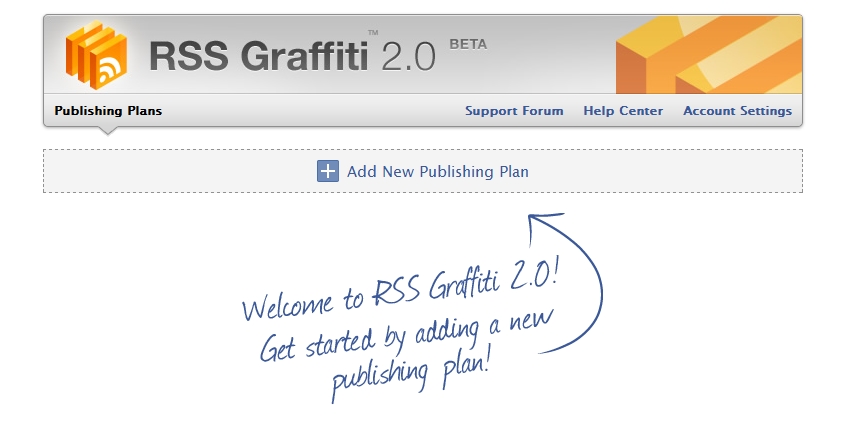 Networked Blogs is a great tool as well as an app to integrate your blog's content with your Facebook page. Networked blogs is a very helpful tool for bloggers to connect with other bloggers, it will post your blog feeds directly to Facebook, Twitter, etc. This facility of Networked Blogs is known in the name "Panorama of Stories and Pictures".
Social eCart make possible to you easily sell and promote products through Facebook. This app can be used to populate al your store's inventory directly to your Facebook page and if you don't own an ecommerce store at present, the app will create one automatically for you.
If you don't presently have an ecommerce store, it will automatically create one for you.
My Polls is an app that can bring you more likes and subscribers by engaging with your fans by creating awesome and thoughtful polls. Adding polls to your page is one among the best idea to keep up with your fans. So you can use the My Polls App to make polls on your Facebook timeline and to see the voting.