How To Root Your Micromax A27 Bolt
Micromax is one the leading mobile phone companies in the market these days. By producing smart phones with a huge number of applications, Micromax Company is giving a tough competition to other leading brands. There are many wonderful handsets that Micromax produced such as Micromax canvas, canvas hd, Micromax A35, etc.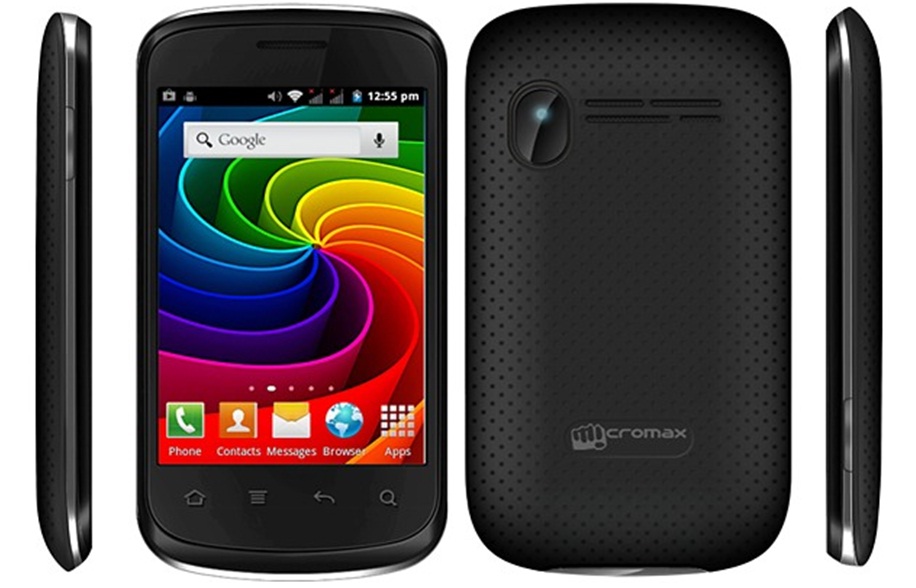 Micromax A27 bolt is one from the flock of these smartphones. It consists of many wonderful features but still it run short of some features.
REQUIREMENTS FOR ROOTING YOUR MICROMAX A27 BOLT:
Backup your phone data:If your phone data is backed up then it is easy to recover all the important numbers and details in case you lose them while rooting your Micromax A27 bolt.
Your MICROMAX A27 BOLT Handset:Your Micromax A27 bolt handset is the most important requirement at the time of rooting.
Charge your Micromax A27 bolt phone battery:Make sure that the battery of your Micromax A27 bolt mobile phone is charged approx-75% to 80%.
 Enable your USB :  follow the below steps to enable your USB cord-
SETTINGS  –>   APPLICATIONS  —>  DEVELOPMENT  —> USB DEBUGGING
Install Micromax A27 bolt USB driver:  You have to install Micromax A27 bolt USB driver in your handset. You can easily excess this driver by using most famous search engine in this world i.e. GOOGLE.
Download the file for rooting your Micromax A27 bolt handset: you have to download a file that will help you to root your Micromax A27 bolt handset.
These are: i) Moborobo softwareii) Unlock root tool
STEPS TO ROOT YOUR MICROMAX A27 BOLT HANDSET:
1)     Install the drive-Moborobo software and unlock root tool on your PC/ laptop.
2)    By using your USB cord of your mobile phone, connect Micromax A27 bolt with your PC/ laptop.
3)    Now, open moborobo app window which conforms you that your device is successfully connected.
4)     Now, open unlock root app and click on the big green button written "root".
5)    A device list will come on the screen from which you will have to select your device. After this dialogue boxes appear which ask you to "reboot your device". Click on yes and continue the process.
6)    Now, rooting will start and your phone will be automatically rebooted.
7)    After few minutes, your mobile phone will be switched on and you will find a new app in your phone named- "SuperSU".
This will complete the process of rooting. And now your Micromax A27 bolt mobile phone is rooted correctly.