Three WaysYou Can Study Online
The internet has grown and improved significantly over the years.Not only are countless people creating successful businesses and making money off the internet, there are also numerous resources now available online that not only enable but also facilitate online studies.
Whether to pursue a degree online or not is a subject debatable for eons, but according to a recent, study from the U.S. Department of Education titled "Evaluation of Evidence-Based Practices in. Online Learning: A Meta-Analysis and Review of Online Learning Studies" it has been observed that studying online is often more effective than studying in a live school, especially if you can combine both.
The study found that students who took all or part of their instruction online performed better, on average, than those taking the same course through face-to-face instruction. The best results, though, were when online and traditional learning were combined.
In other words, whether you're studying in your spare time or you're studying full-time, online education can be very powerful.Here are a few ways you can study online.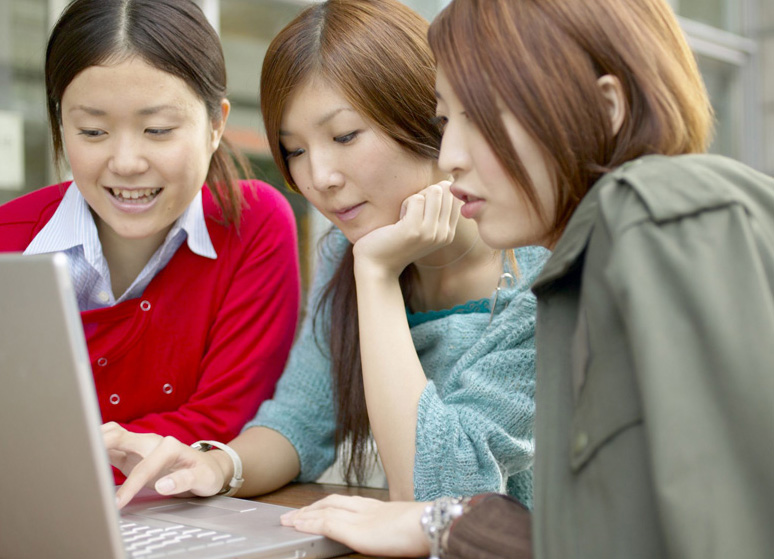 1. Enroll in an Online College or University

With most physical universities today, you can spend tens of thousands of dollars on your education every year.
A lot of us want to go to school and keep working.Fortunately, one of the best ways to do that is by enrolling in an online college or in an online university.It will only cost a fraction of what it costs to attend a brick and mortar university.
Whether you want to study online masters public health courses or whether you want to have a career in accounting, you'll find an online college or university for you.
2.Benefit from the Ever Growing Popularity of Free Courses
With services like Coursera, Open Culture and others, it isn't uncommon to have access to thousands of courses from top universities online, for free.
Depending on what you study, there are at least a dozen sites that offer various courses you can attend at no obligation to you. At most, you'll have to create an account to access the courses offered.
3. Read Blogs, Online Magazines and Journals

When it comes to educating yourself, you don't have to restrict yourself to formal education or formal education materials.
A lot of blogs or online journals will help you understand a subject better, especially if you're learning the basics, so make sure you don't ignore these sources when you want to learn something new.
Finding an article or information you want to learn on a blog is as simple as doing a Google search, so make sure you don't underestimate the information provided on a blog.
Author Bio
This guest post is written by Joseph. He believes you can study online no matter what field you're in, even if it's for public health careers.