Getting Money In Simple Ways Through Internet – TOP 2 WAYS
We all are interested to know about how to earn money through internet. You can earn money without any strain or tensions by sitting in your own home itself. Every people in the world can do this kind of works without any partiality. Even age is not a problem to do these works. We can also do it as a side works through our jobs or business. Some of the sites for internet jobs are introducing here,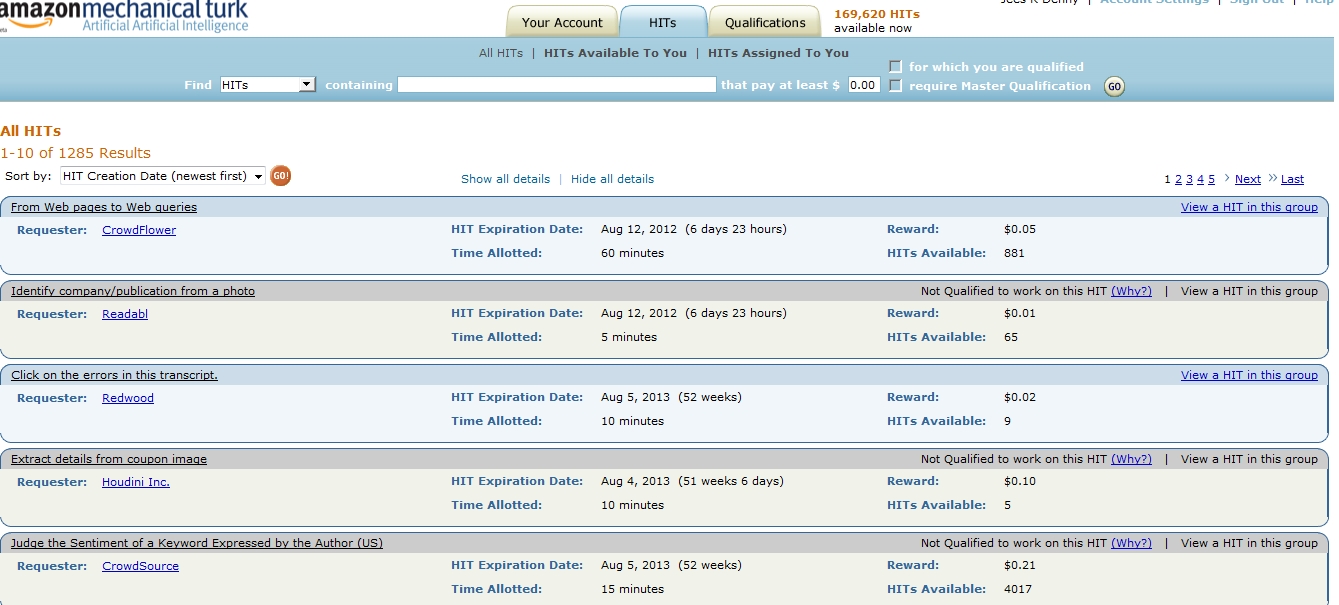 1.Amazon Mechanical Turk
Amazon Mechanical Turk is an online working site in internet. This site will produce Different kinds of simple jobs to us and we can earn money by sitting in homes itself. It can be taken through online. For joining in this site we have to take an account by  giving email address and password. We will get payment according to works or hits That we are doing. After withdrawing we will get our payment through online banking Or cheque. After making 4$ you have to submit your details and proving certificates to them. When your submission is approved by them, then you can continue your working in that site and can earn money.4$ will be deducted from your earnings during each Withdrawals. And also your account or hits may reject due to improper or poor working. So you have to pay more attention while working. This will be a very easy site to earn money for everyone in the wolrd.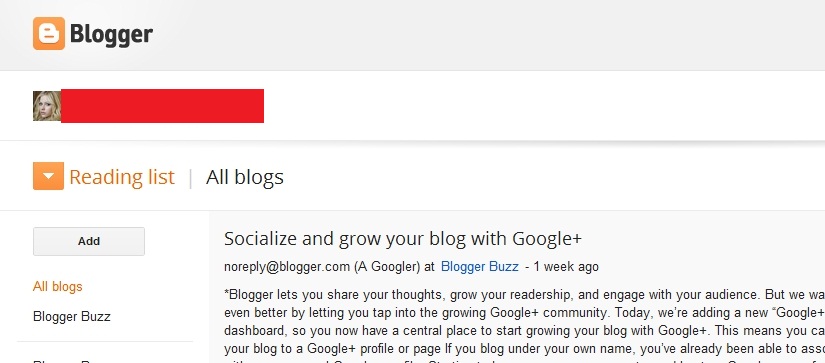 2. Blogging 
Blogging is a very easy way to make to make money through internet. You can Easily earn money by sitting in your own home itself. By creating blogs not only we can make money but also helping others for making money. And also through Creating blogs we are helping people by giving information about a particular thing that we included in that blog. By making blogs in internet we can easily make money And also deals this blogs as a side work through our other businesses. Only we have To work more in its initial stages, after that we will get money without hard efforts. The only thing we have to care is the rating of our site and it can be increased by Making traffic to our sites.
Blogger , Webs  sites are helps to start blogging