Making Your Youtube Account Profitable
According to YouTube 72 hours of videos are uploaded every minute by the YouTube users and by becoming the YouTube partners many are becoming the YouTube stars. And so YouTube has become a living for many rather a video watching and sharing site.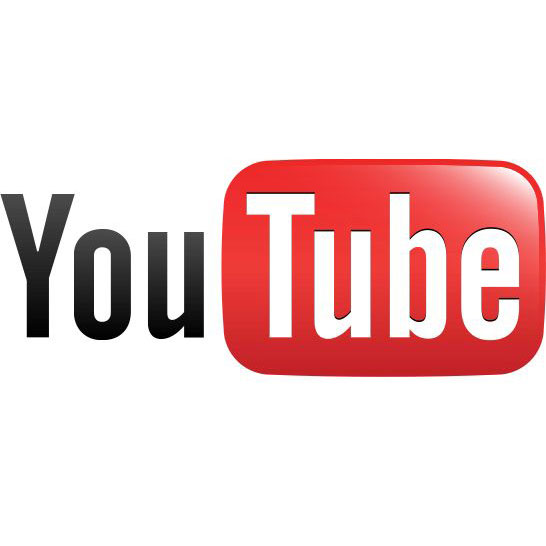 Setting up an Account
The first step is creating your YouTube account. If you have a Gmail account already you can log in using it.  The user name is the main step for getting the visitors in YouTube .User name can also work for you or against you. If it's short and easy, the visitors will remember it easily and could come to your channel without any trouble. It is better not to change the account name, use only one account. By changing your account it may not help you gain more subscribers.
Creation and Uploading Content
After creating the YouTube account, upload the video that you have created. The main content of the video should be relevant and satisfied by the visitors, viewing your video. When you upload a video choose a subject with more traffic and should hold a relevant topic. Then give it a attractive and simple title. You can use the Google Ad words to find a tag that has more traffic. The name of your title should be short and easily understandable by the people viewing your video. She/he should feel that the video fulfills his need. When you upload the video try uploading videos with high quality and should not be too lengthy, Try to make your each uploads well in quality and better than the previous uploads. Improve the content of your video by using better video editing software's and edit it with better techniques. Be professional in what you do.  Moreover remember not to upload contents for which you don't have the necessary ownership.
Promoting Your Videos
Try to upload videos regularly to hold the visitors. Make sure that the traffic should be increased day by day and is not decreasing. The viewers will subscribe to you if you're uploading videos regularly and those videos are informative. Promote your videos all over the internet by using the medias like Twitter, Face book, etc.
Create a page for your YouTube channel in Face book and post your video links there to get more views and subscribers. Try to use the maximum of Social Medias and raise your You Tube channel to a most popular one in the web.
Don't put the videos only on YouTube try to create a website or a blog and put your You Tube videos in it. Maximum sharing will result in increased number of viewers and will give you more subscribers and so more income.
Get an Adsense account.
In order to earn money from YouTube, you need to have an Adsense account. If you have succeeded in getting more audience and subscribers, you can now apply for an Adsense account. And if, you have applied to YouTube partner before getting an Adsense account you will directed to Adsense application if you are approved by the YouTube but having an Adsense account earlier will be much more easier.
Become a YouTube Partner
As you keep sharing your videos the subscribers will be increased and try to get a minimum of 500 subscribers with a good number of viewers for each uploads.  And now you can apply for the You Tube partnership program in which they are searching for popular channels through which they can sell advertising and make money.
And if approved you will be able to display ads during your video and will starting earning per the click and views that you gets for your uploads. The revenue per click won't be so nice but if you have a large audience you can earn more money easily.
——————————————————————————————————————————————
So enjoy earning from You Tube. Hope this tips will you help you to make your Youtube Account or Youtube Channel more profitable.