The Top Linux Distributions in 2012
Linux: wonders for free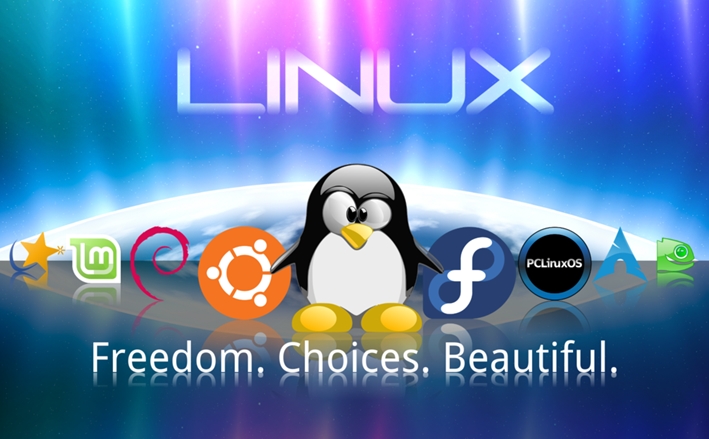 The world is going crazy over money, everyone needs money, even we bloggers working for money, Money money, Nothings is for free water, air nothing. Hey, do not change the page I am not taking a philosophy class, so what we are talking about was Linux the legendary Operating system build upon the free and open source software development. Love community, sharing, humanity for god's sake some of us still have it through thousands of different distributions developed by  open source developers  worldwide, using millions of codes the legacy of Linux continues for more than 20 years
Since there are a lot of Linux Distributions featuring various and exclusive features for you, selecting one Linux based OS for your PC is a little bit tedious task. So let us have a look on top Linux Distributions all over the Tech world.
Linux Mint
Linux mint is on the tippy top position in our top ten distros of 2012, Linux mint is a distribution based on Ubuntu. Linux mint is popular for its enhanced usability having variety of graphical mint tools such as mint desktop, mintmanu, mintinstall, mintupdate, etc. The special edition features the Gnome desktop Environments, and the project is making distros with other environments also
With superb collection of minty tools developed in-house, hundreds of user-friendly enhancements, multimedia codec's, and open to users suggestions All this makes Linux mint top on the list
Ubuntu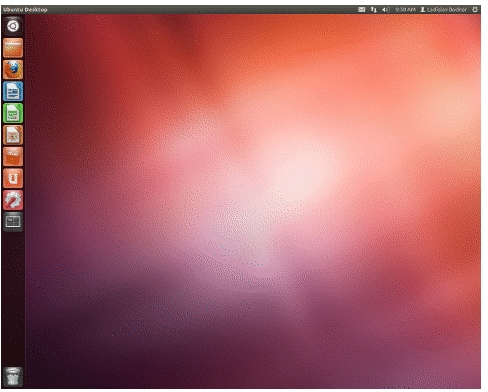 Off course the most popular version on Linux distros , more user friendly and can used as a general purpose distro ,
Ubuntu is based on Debian "Sid", but with some prominent packages, such as GNOME, Firefox and Libreoffice, It has a predictable, 6-month release schedule, with an occasional Long Term Support (LTS) release that is supported with security updates for 3 – 5 years, depending on the edition (non-LTS release are supported for 18 months). Other special features of Ubuntu include an installable live CD, creative artwork and desktop themes,  easy installation of proprietary device drivers for ATI and NVIDIA graphics cards and wireless networking,
Fedora
Fedora is another popular distribution around the world, Fedora is a red hat based operating system, in the beginning the Fedora was a community oriented distribution designed for the "Linux Hobbyist" Fedora is a highly innovative distro with outstanding security features ad with large a number of supporting packages  availability of live CD's featuring many different desktop environments.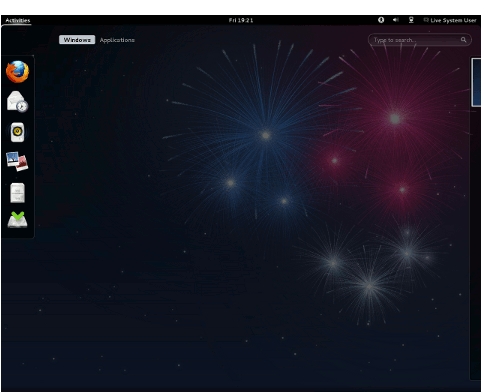 Debian GNU/Linux 6.0
The Universal Operating system famous operating system more hardware friendly ,have more than 120 Debian based distributions and live CD's available, Very stable; remarkable quality control; includes over 20,000 software packages; supports more processor architectures than any other Linux distribution, its software repositories contain more than 20,000 packages (compiled for 11 processor architectures),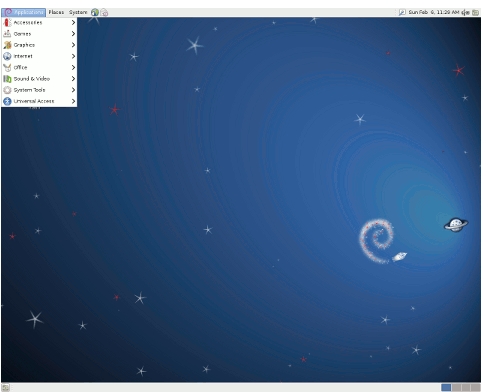 OpenSUSE
Another Popular distribution, the best feature about this operating system is the users choice it's like making an operating system with its web application a normal user can develop an operating system selecting packages environment log on screen an all because of this feature it so popular among users, Comprehensive and intuitive configuration tool; large repository of software packages, excellent web site infrastructure and printed documentation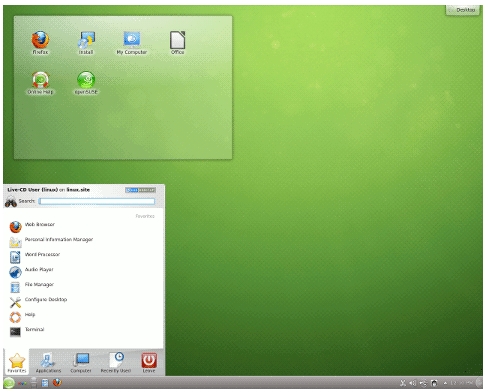 Arch Linux
My Favorite, Arch Linux is a kind of distribution that requires its users to be alert and to have enough knowledge to fix any such possible problems.
Excellent software management infrastructure, Simple but Great design, unparalleled customization and tweaking options; superb online documentation featuring the much-loved "rolling-release" update mechanism are superb features of Arch Linux as a popular Linux based Distribution. Arch Linux is also renowned for its fast and powerful package manager called "Pacman", the ability to install software packages from source code, easy creation of binary packages thanks to its AUR infrastructure, and the ever increasing software repository of well-tested packages. Its highly-regarded documentation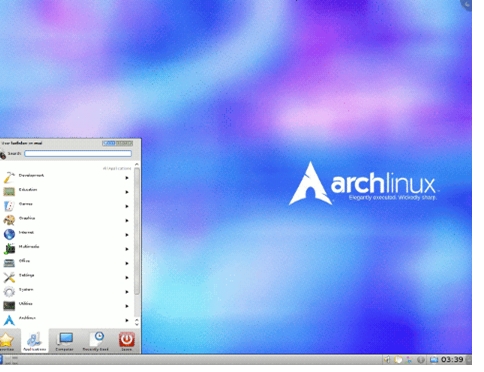 CentOS
CentOS last but not least , CentOS is a RHEL clone. The only technical difference between the two distributions is branding – CentOS replaces all Red Hat trademarks and logos with its own.
CentOS is often seen as a reliable server distribution. It comes with the same set of well-tested and stable Linux kernel and software packages that form the basis of its parent, Red Hat Enterprise Linux it has gained a reputation for being a solid, free alternative to the more costly server products on the market, especially among the experienced Linux system administrators. CentOS is also suitable as an enterprise desktop solution, specifically where stability, reliability and long-term support are preferred over latest software and features. Like RHEL, CentOS is supported with a minimum of 5 years of security updates.