Top 5 Tips to Increase Blog Traffic in 2013
The success of any blog is dependent on the traffic and ranking it generates in search engine. There is no death of bloggers in the world but how to stand out from the rest, is indeed a millionaire dollar question. However, while reading the following article, you will get to know the Top 5 Tips to Increase Blog Traffic in 2013. Thus, it will make a pleasant difference like the way you have always wanted as well:-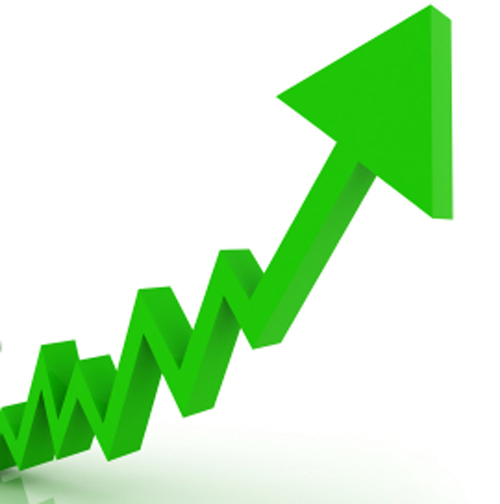 Blog needs to be pinged
A sure cut formula towards getting the post indexed in Google is to ping it early along and putting into various ping directories. It will just take few minutes to few hours to get indexed. The biggest thing which you need to take note here is that the directories should not be in any way affiliated with low quality sites.
Guest Posting
Guest Posting assists your blog towards getting good ranking especially since the page rank of your blog is dependent on the number of do-follow links. It equally gives a coveted reason for new set of readers to be a prized witness to your blog as well.
Write keyword rich content
Bloggers wish to get high ranking of their site and it can be greatly done if they stick with the best keywords by equally providing quality content. In a world where "quantity" has certainly reached its peak, what matters is the "quality". Hence, in order to stand out from the rest, stick with innovation and sophistication in order to attract traffic from Google Search engine. Copyrighted material is a Big No-No and will demean your position once and for all.
Get backlinks by submitting posts on Article submission sites
Look for the article submission sites which are renowned and authentic. Hence, by adding a do-follow link on the post which you submit, you are indeed going to get the highly sophisticated backup for your blog for sure.
Make the best use of social media sites
Social Media sites have gathered never ending craze and as you make the best use of such platforms in the form of Facebook, Twitter, Google+ etc, your eyes will sparkle with happiness and you will witness immense traffic getting diverted to your blog too. Great, isn't it?
Do not overlook the power of commenting
Commenting gives you an easy opportunity towards increasing traffic to your blog. It does not take much to reply to the comments from the visitors. On the same lines, as you leave comment on other blogs, you automatically invite new and unique visitors. Back linking is important and while commenting, you need to leave the URL so that your blog is all set to move towards the path of success.
Finally, after reading the aforesaid Top 5 Tips to Increase Blog Traffic in 2013, you boost the popularity of your blog even further. Now, you will experience that your blog will be flooded with traffic, thereby opening plethora of opportunities for earning loads of money as well.
Author Bio
Afzal Zaheer is a blogger who loves writing on various niches and provides valuable information to the esteemed readers