Acer Launches Aspire P3 – Features
Acer has launched a very attractive model of notebook called ultrabook on Friday at New York. In the same day acer introduces aspire R7. Both devices have unique design i have ever seen. Ultrabook is a cover which connects together both tablet and Bluetooth enabled keyboard.  We can use it as tablet by removing the keyboard cover.
Better performance and responsive is the main advantages of Acer aspire p3 .There is a small  grooves along the sides of a  cover for  protecting tablet  and keyboard together.  The main disadvantages is detaching the tablet from the back cover; there is no button or options for detaching from the cover.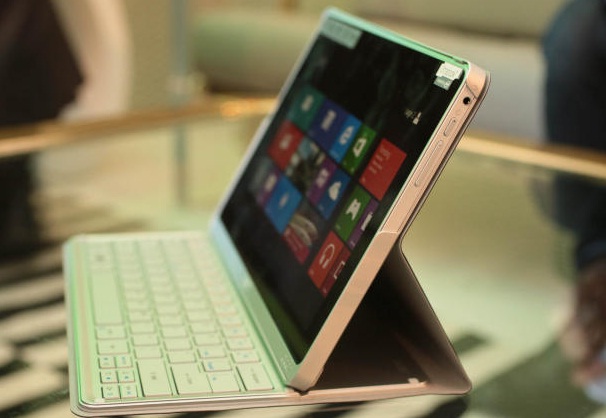 The price starting form  $799. (RS.43000/-) (€600)
There is a 2 part have Ultrabook
 11  inch  Tablet
Bluetooth  Keyboard case
Features:
Intel i3 or i5 processor  inside
2 GB or 4 GB  DDR3 Ram
60 gb  or  120 gb Solid state drive
5 Mega Pixel camera at rear
720p High  Definition  Video Capture at front webcam
A micro HDMI port and A USB 3.0 Port
 Weight:  1.36 kg
Thickness : 19.80mm
Battery Life : 6 hours
OS  : Windows 8
IPS Display