8 worst Pieces of Social Media Advice You Should Ignore
According to a saying, "possessing no knowledge is better than having half knowledge" and it holds very much true in today's context as well. There is no dearth of self proclaimed social media experts who share their half-baked experiences, thus misguiding the knowledge seeking people as they do not have even the remotest of suspicion about the ability of such "learned scholars". Therefore, as small business owners, the onus lies on you towards being attentive especially at the time when the trend to impart uncooked information is on the rise than ever before.
The following article arms you with the 8 terrible advices to overlook for your own betterment since it is better to be safe than sorry for ever. Isn't it?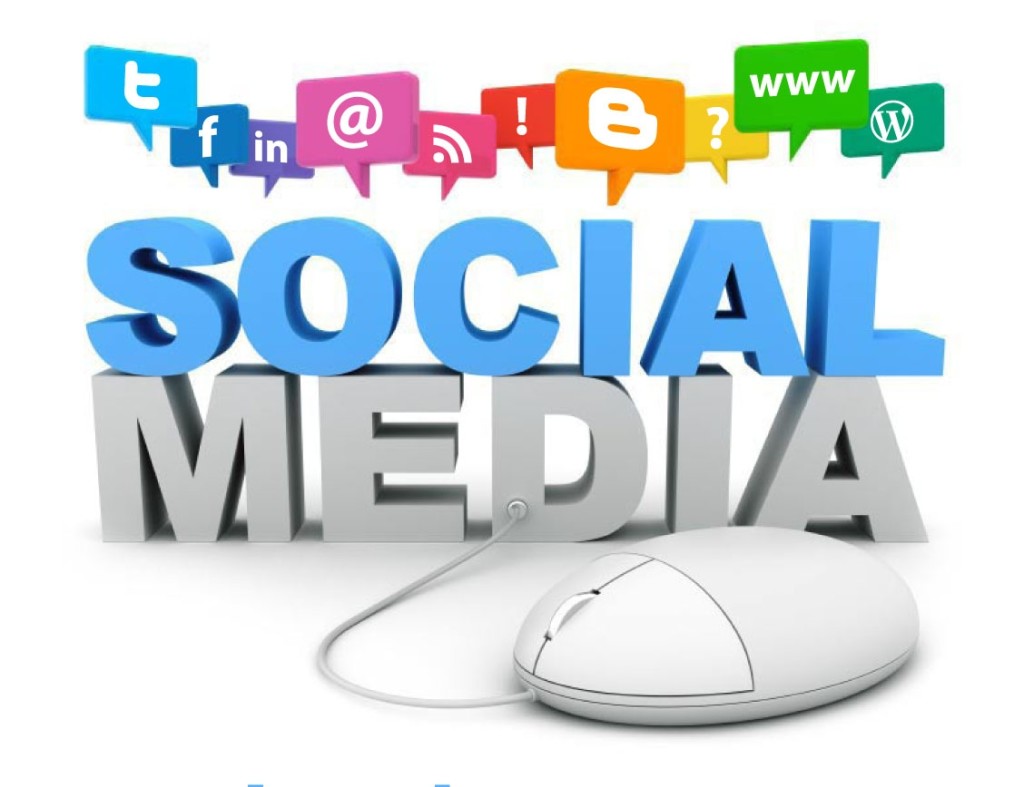 Resort towards publishing your content for various sites
It does not matter much if you make your presence felt by publishing content on endless numbers of sites. You need to equally realize that content is the backbone for social media. Therefore, it is of paramount importance that the content should be of high quality or else people will reject it at one go. Hence, your content should speak volumes about your capability and it has to reach the highest ladder of expectations too.
Social media is regarded to be the new SEO
Social media is indeed playing an important part in SEO. But considering it as an altogether new part of SEO is indeed an exaggeration. It is playing an important part in the functioning and strategy and both of them delivers the best results when they function together. On one hand, SEO can work wonders towards attracting people on the profile while social media acts as an additional channel, which further binds the interests of people. Hence, social media can only be a part of SEO, as it can never replace it for sure
Answer every negative comment
Be attentive regarding the negative comments. If you sense that the other person is going to malign your image, then it is better to keep yourself away than adding fuel to the fire.
You do not require any strategy for social media
It is imperative to have far sighted approach and that can only be accomplished if you develop a strategy. Set your goals and work towards accomplishing them. Be clear towards identifying people with whom you are going to engage by adopting the best of methods and periodically introspecting too.
Stick with the tool which auto publishes your content to various social networks.
It is acceptable to an extent to automate some of your content sharing, but it is a big "No-No" if you are going to do the same with various social networks of yours. Different social media sites have their own way of dealing. For example, you can post at regular intervals on Twitter than in Facebook or LinkedIn.  Most probably, you will be having people who follow you in all the three sites. Hence, your users will naturally find it out to be automated and they do not prefer to get hold of the same content every where. Therefore, if you follow on the advice of such "learned scholars" then you are only going to make matters worse for sure.
Don't be personal
Why can't you be personal? After all, social media platform gives you the perfect reason to go overboard towards maintaining personal relations. Since, it is the trait which should not be missed. It is important to showcase your self, beyond the brand and lend a helping hand so that others naturally come closer towards engaging with you too.
Refrain from letting your employees use social media
Who has said to bar your employees from using the medium of social media? If you forbid them, they can create fake profiles in your absence as they already have smartphones as a substitute as well. It is going to hurt the relationships as they will know that they are not being trusted. Therefore, with the negative perception, they are not going to work to their optimum. Isn't it? On the positive side, you can actually utilize their personal network for boosting your business. Therefore, make them smart in order to reap the benefits like never before.
Social media is totally free
Although, social media is totally free, yet in order to achieve true social media marketing success, you need human resources in terms of publishing content along with engaging with the esteemed followers. Therefore, you need to invest resources of the people in order to carve a niche for yourself.
Finally, after reading the aforesaid article, you will get the best possible information which will assist you towards saving yourself from any eventuality. Now, you will be clear in your concept as well as confident in your approach. Therefore, your will indeed move in the right direction in a clear and jubilant way since you are already armed about the so called "misguided best practices" which have been taking its toll on your professional career. Isn't it? Now, you just need to be smart towards making right decisions at the right time.
Author Bio
Afzal Zaheer is the owner of Socialnerves where he is providing useful information for small business entrepreneurs and about latest happenings in social media ,Afzal Zaheer Recently posted interesting social media facts of 2013.