Top Free Video Editing Programs
Video editing is now familiar to even school students and there are a lot of programs available for editing, but for having most of the best video editing programs we need to spend some big bucks. And it's not necessary that we should buy video editing software to do the basic and simple editing's, for that there are a lot of free ware's available in the market and like other software's it's hard to find a best one from a huge list, so here's my search result which reveals the best free video editing programs that can be used for simple and basic editing's.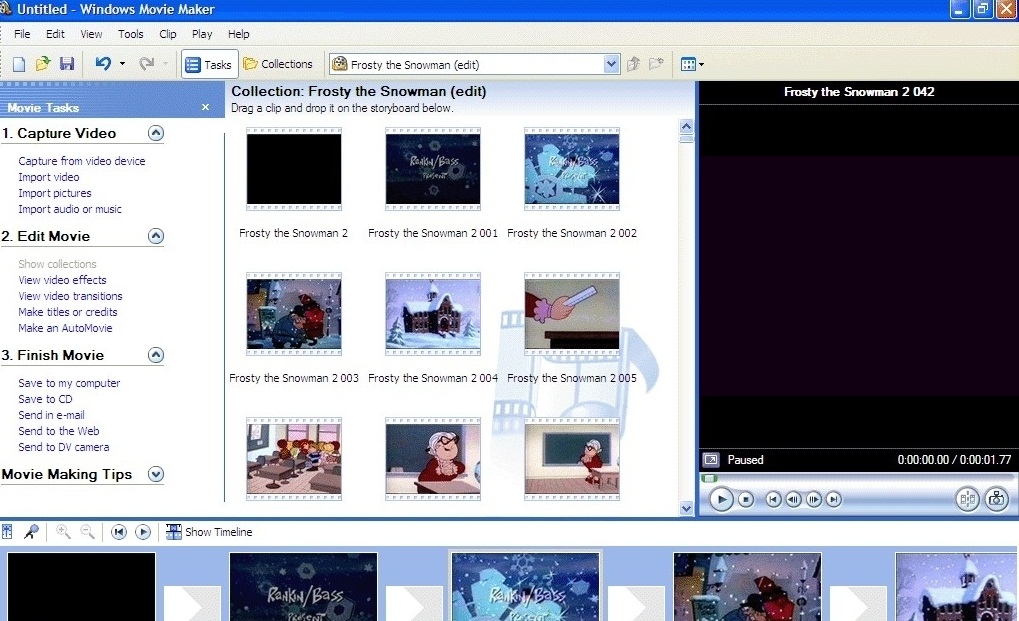 The latest version of Windows Movie Maker the 2.6 version is a good free video editing program that can be used by novices. This excellent tool for beginners can be downloaded and used in systems running Windows Vista and Windows 7. Like other Movie maker too has a good collection of video effects and transitions also more effects can be included using XML modifications.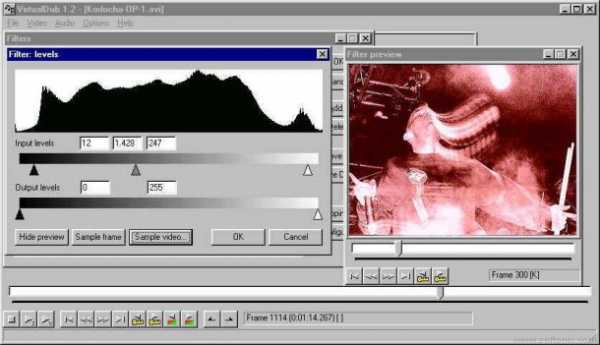 Virtual Dub is a powerful video editing program that has a simple interface. The program is capable of running in almost all versions of Windows and is licensed under the GNU General Public License. The vast number of keyboard shortcuts available in Virtual Dub makes it easy for the navigation and saves our time. But virtual Dub can only be used to edit limited number of file formats like AVI and MPEG-1. And sometimes it may not be the best suite for beginners since editing through Virtual Dub may not be so friendly.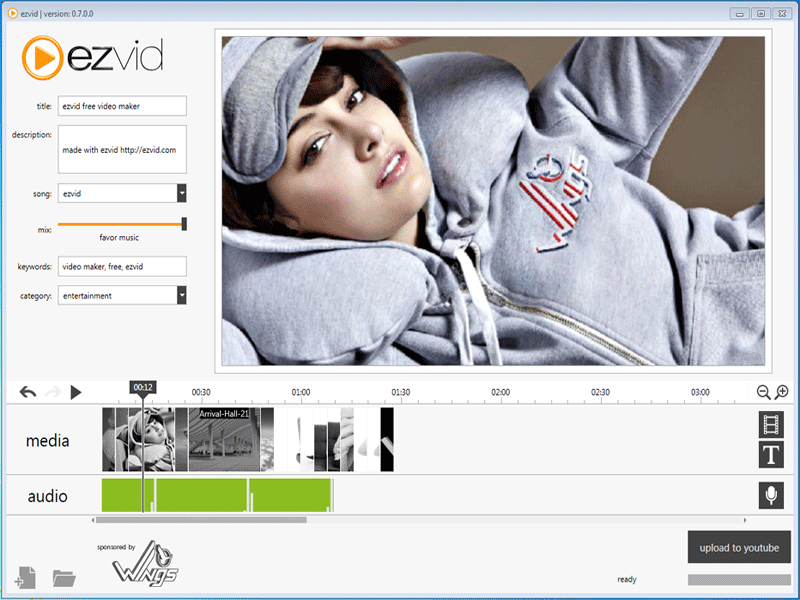 Ezvid is an upcoming free video editing program that possesses good speed and an easy to use interface.  An outstanding facility that Ezvid offers is the screen capturing moreover it too possess the capability of converting texts into audio files i.e. Ezvid has a text-to-speech tool too. So we can say that Ezvid is an all in one video editing program that is completely free and easy to use.
Wax is an effective and flexible free video composting and editing tool. Wax can make 2D and 3D special effects and can run in two modes, as a standalone program and as a plug in for video editors or NLE's. The standalone mode suits beginners while the plug in mode is more suitable for professionals. Plug in mode of wax can be used with famous video editing programs like Sony Vegas, Adobe Premiere and Pure Motion EditStudio.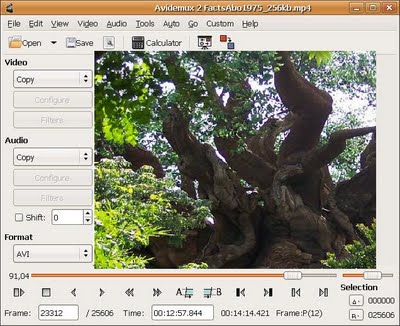 Avidemux is a simple video editing tool that can be used for basic video editing options like simple trimming, filtering, subtitling, etc…. Avidemux is filled with a lot of effective filters and has got useful presets for output tasks.  It has got tools like crop, resize, rotate, reduce noise, embedding subtitles, etc… the simple interface of Avidemux may make us thing that the program has little options but clicking on the configure button will surely change our mind and really it will be somewhat difficult for a novice to configure the settings of this effective and free video editing tool.