Top 5 Ways Of Using Social Media Towards Driving Traffic
The world respects power and you cannot overlook the utility and importance of Social Media which has thrown open wonderful opportunities to register popularity. Social Media has come up to be an emerging power of late. As it gives lucrative opportunities for enhancing your business like never before. After all, this is the medium which has the farthest possible reach in the world where distance ceases to exist any more. Isn't it? Therefore, make the best usage of this highly popular and effective medium which is proving it to be a hit. Hence, read the Top 5 ways of using Social Media towards driving traffic:-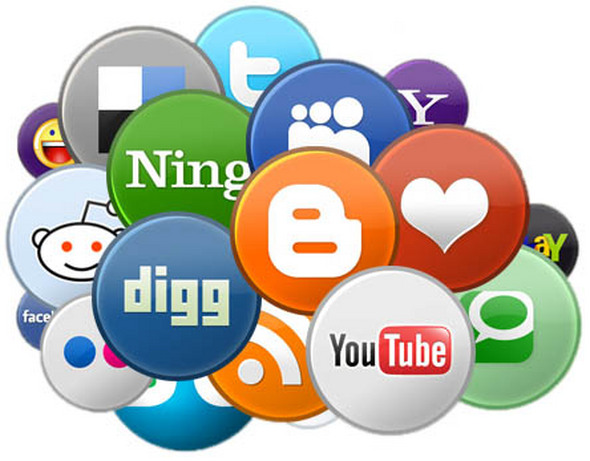 Share and engage with audience on regular basis
Social Media sites such as Facebook, Twitter etc require your regular participation since as it comes to engaging with the audience then you have to be at your best. The more you share your posts, the better it will prove to be for your business and blog in enhancing the reputation and popularity of your business. Since, in such a cut throat competitive world, you cannot afford to take chances when it comes to popularizing yourself and social media has created a revolution of sorts as well.
Join groups
There are various groups which are mushrooming in social media and you can possibly make a big difference as you join them. Since, besides giving much needed exposure, it will equally help in creating a community which surely works in your favor. Isn't it?
Increase the friend list of yours
Social Media is not just about Facebook, you need to equally make the best use of other social media sites like twitter etc. Since, it will work towards cementing your relations and you are assured of getting greater number of visitors as well.
Ensure active participation by indulging in promotional activities
You need to find the reasons to attract people and there cannot be a better way of doing the same than giving gifts to visitors who participate regularly. This will have a massive pleasant effect as you can surely help social media sites to work in your favor as well.
You posts should not always concentrate on business
In order to bind the interest of your readers try to make the best use of social media and you should equally cater to humor in social media sites as this has its own importance. After all, in a life which is full of tensions and worries, if you resort to some lighter moments, then it goes a long way towards carving a niche for yourself. This is a sure cut method and you will indeed be immensely benefitted by the same as well.
Conclusion
Finally, aforesaid are the top 5 ways of using social media towards driving traffic. Make the best use of these coveted methods and experience the pleasant difference which you are going to witness in the process. Therefore, make no mistake of overlooking them since all you want is increasing number of visitors. Isn't it?