Top 5 Media Players for Windows
One of the main uses of a computer is to play music and movies, etc… and many home users use their systems for just this purpose and this post is for them as well as for other kind of system users.  In windows operating system it has an in built media player which is called the Windows Media Player but often like the Internet Explorer we prefer not to use it. It plays well but we feel it's not the best to play our favorite collections hence we chooses some other media players to fulfill our needs and by now we all have a great list of our favorite players. And so here I have compiled a list of top 5 media players that can be used to play our favorite collections in the maximum possible quality.
VLC Media Player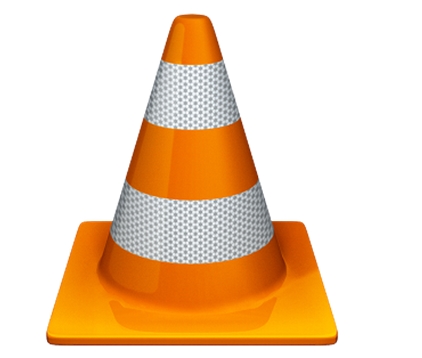 VLC media player is one among the most commonly used media players which gives the best features.  VLC is most popular due to its capability to play almost all media files; it's a portable and lightweight media player that can be used as a streaming media server too. There is no need of any external codec's to run VLC media player and can also be used as an audio decoder.
KM Player
KM Player is another top media player that can play audio and video files which includes VCD, DVD, AVI, MPEG -1,2,4, MKV, 3GP, WMV, QuickTime, OGM, etc…  KM Player too is a less memory consuming player which supports numerous languages and skins. It too supports subtitles as well as plug-ins and has a lot of decoders.  One of the unique features of KM Player is that it supports compressed albums.
Winamp
Winamp is one of the most widely used media player, it has been noticed that people use Winamp mainly for playing audio files. But it is also a good player for playing video files too. The main features of Winamp are built-in internet radio, flash support, customizable plug-ins, support for different languages, capability to sync with iPod. Moreover it supports almost all media formats and has a good collection of customizable skins.
Song Bird
Song Bird is an open source media player that can be customized as and per our needs. Song Bird created by Mozilla allows users to create add-ons or plug-ins as our needs. The built-in options provided by Song Bird includes last.fm playback history plug-in, metadata management, etc.. Song Bird supports iPods and will run on Windows, Linux and Mac.
Media Jukebox
Media Jukebox is another best media player with a lot of exciting features, sometimes we may think that we don't need to use any other media players if we have Media Jukebox installed in our system. Even though it needs more memory than what is used by VLC it has some better features like a better collection organizing, iPod syncing and also has a music store. You can sync your phone with Media Jukebox and can import or export music files and can even download the latest plug-ins to have a new user experience.