Keep Your Schedule With These Android Apps
Time! It's the most precious one in our world as it can't be bought using your money or regained in no ways. If you want to be a successor in any field, what you have to do is managing your time much effectively especially if you're in a Technology related field. For managing your time effectively you must have a strict and systematic schedule that can be followed systematically. If you lack that timetable, probably you'll face a lot of problems as well as difficulties in your education, career, and although in everyday life. So there is needless to mention the significance of a systematic schedule.
We said a lot about a systematic schedule, but it's a little bit hard to make an effective Schedule whereas obeying the timetable is much tedious. But if you're an Android Smartphone user, you don't have to fear because there are some Android Apps by which you could organize your life with timing perfection. If you're forgetting to make several phone calls, paying necessary bills, and important events, those Android Apps can really help you especially if you own a forgetful personality. So let us have a look on some apps which will put an organized schedule for you and will remind you about the event on time. And, all those apps listed are absolutely FREE from Google Play.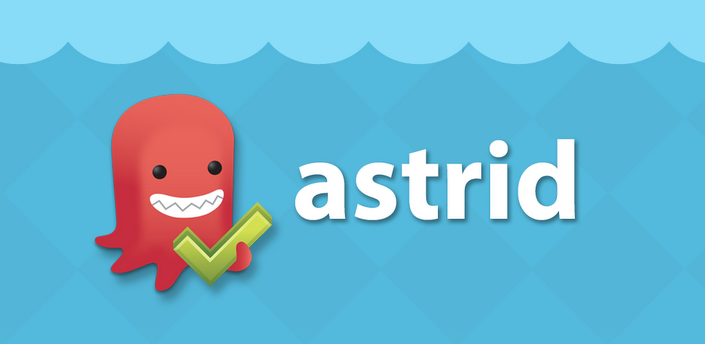 It is a much popular Android Application among Scheduling based ones. The application works well as a tool using that you can manage to-do lists and let you remind important events on time. Online support of the app is also great as the Application synchronizes all its content with various devices and services including GTasks. So managing your to-do things is very much easier since the feature is available from both web and your Smartphone. Voice support is also enabled for this Application. This nice bundle of features becomes more popular and easier to use as it's completely FREE to download and start using. Because of these features and specialties, Astrid is one of the top Schedule Management Tool for Android Devices.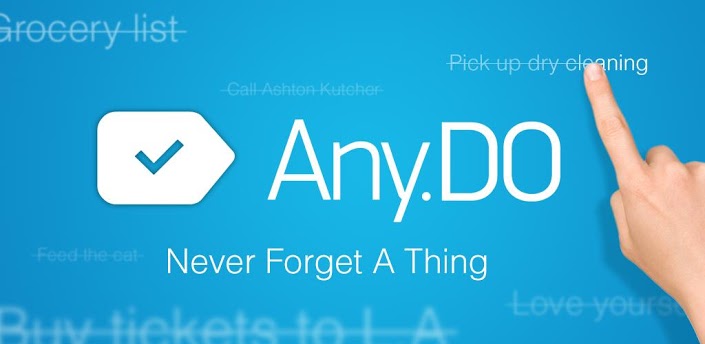 While the above application becomes popular for its features and simplicity, Any.Do's famous feature is the Simple but Great User Interface and its significant way of working. You'll love this App if you're not a last minute rusher since the App can be used for setting reminders and marking the done button when you've finished the specific task. You could simply shake the Smartphone for clearing all the reminders you've set. All these features make the App very much effective in use.
COL is another effective reminder tool for Android Smartphones. You can set all your reminders and you'll never lose those Reminders and specific settings as it's backed up to Servers by MyBackup Service integration. The Application will be more useful if you're using it for setting reminders for making Calls and Sending Text Messages rather than for making usual stuff. Various language support of the Application is also an important feature of COL Reminder.
The list doesn't finish as the Great Google Play includes a large number of Reminder based Apps. Anyhow, hope these Apps will help you to stay strict in your everyday schedule.