Best DSLR Cameras of 2013
Today, DSLR cameras are very popular to all of us. If you want to shoot the best pictures, then it is recommended that you buy a DSLR camera as it can give you the best output. Normal digital cameras are good, but they are not loaded with top class features like any DSLR models. This article talks about some of the best DSLR cameras of 2013. The list is great, so you could go with any models.
Canon EOS 1100D
This is a great product from Canon-A World Class Manufacturer. It is a great entry level DSLR camera. If you are tight on a budget, then this model is highly recommended for you as it costs around 300 pounds, though it was 500 pounds earlier. Its resolution is 12.4 MP.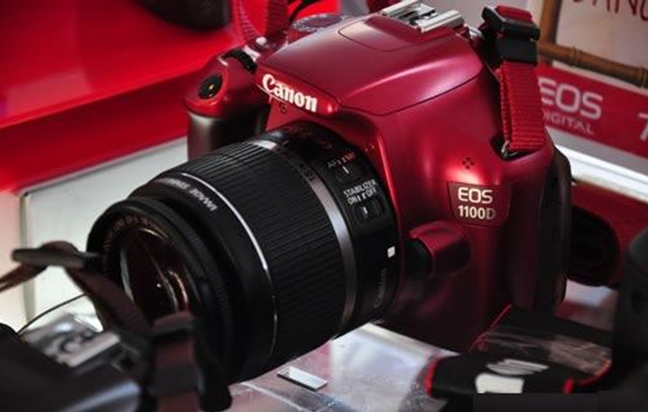 Nikon D3200
Nikon is a very well-known brand for its high-profile cameras. The Nikon D3200 is a great DSLR camera. If you want an entry level DSLR camera, then you may not find a better entry level DSLR camera than this one. It gives 14.2 MP performance. If you are a newcomer, then you will definitely love the "Guide Mode" of the Nikon D3200. It has been very helpful. It costs around 450 pounds.
Pentax K5-II
You may know about the K-5 model. It was a top class model indeed. In fact, it was a great mid range DSLR camera. This Pentax K5-II looks strong and gives high-quality pictures. Weather is a very important factor for any cameras. If your camera is not weather resistant, then you may lose your camera forever. But this Pentax K5-II is weather resistant, so you could take photographs always. It costs around 700 pounds.
Sony Alpha A58
Sony is another great manufacturer of DSLR cameras. Lots of photographers have been using Sony DSLR cameras without any problems for a very long time. It is a very dependable camera. It features 20.1 MP resolution, and the BIONZ image processor shoots very good quality photos. You will also get good burst rate and good AF performance. You could get this camera paying about 400 pounds.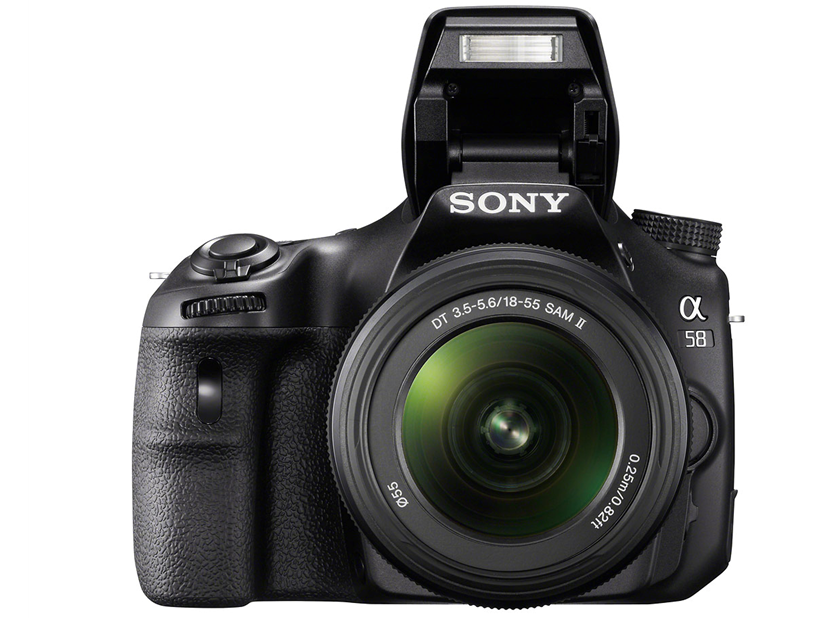 Canon EOS 650D
This is truly a great DSLR camera of 2013. It features a lot of things. With its 18MP CMOS sensor, you could shoot top class photos. One of the best features of this Canon DSLR camera is its 1080p movie recording facility. You will love it. In fact, this camera is an all rounder. You could go with this model. It costs around 500 pounds.
Nikon D7100
This is another supreme quality DSLR camera from Nikon. It is better than the Nikon D7000 and the Nikon D5200. So, it is really worth buying. Unlike many DSLR models, it features a 3.2-inch LCD screen. It also provides very clear image depiction facility.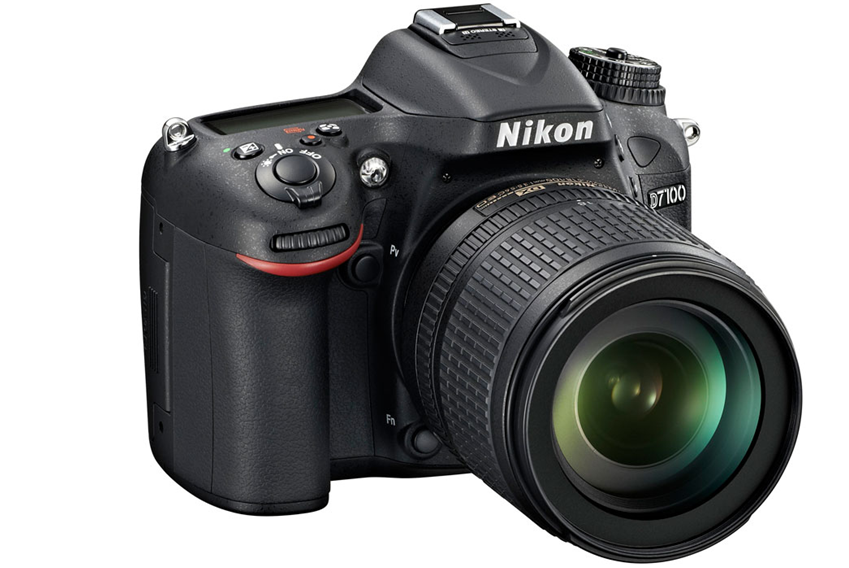 Canon EOS 5D Mark III
If you are very concerned about the output, then this model is the perfect model for you. No other DSLR cameras can satisfy you like this one. It features 22.3 MP resolution, a DIGIC 5+ processor, 1080p movie recording, etc. If you don't have any problems with your budget, then go with the Canon EOS 5D Mark III. It costs about 2500 pounds.
These are best DSLR cameras available in the market in 2013. All of them are great DSLR cameras. You will be more than happy if you buy any models. Happy shooting!