Android KitKat – The New Android – Behind The News
It seems like Google is teaching us to expect the unexpected. Last day, by simply fooling those rumour mills, who talked a lot about Android v5.0 Key Lime Pie and its features, Google announced the official name of the upcoming Android version as Android KitKat, Yes the famous Chocolate from Nestle, also known as Android v4.4. As you can see, it is not v5.0 but v4.4 (Yeah! Again, Google fooled us with numbers).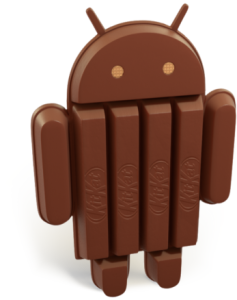 For Google, giving such food-names to their Android OS, along with keeping an alphabetical order, is a usual job. Nevertheless, in this case, Google has used a name, the worldwide chocolate giant, Nestle, has licensed already. Reports say that there were early plans to name this version with KitKat but the decision was finalized in last MWC.  Patrice Bula, Executive VP of Nestle, added that the deal did not take more than half an hour to finish, quite interesting, indeed.
Nevertheless, the most interesting fact is that neither Google nor Nestle has played the fame-game of Billions here. Instead, the deal is all about promotion and marketing – Probably the cleverest role of marketing and promotion for a product. Android team also added that the association is like 'fun and unexpected'. "We kept calling the name Key Lime Pie internally and even when we referred to it with partners," included Mr Lagerling.
When reports are to be believed, we have to conclude the foreseeing powers of Google, as they already started the production of Android-branded KitKat bars much early, through which people can win Nexus devices. Despite the fact is KitKat is popular already, we hope the company might be expecting a bigger sale, just because of the association with famous Mobile Platform.
Even though Google had updated the official Android website with the chronological Android history that featured KitKat too, for most of world, the news was revealed through Sundar Pichai, Chrome & Android head of Google Inc, as he posted the photo of Android KitKat statue after his tour in Twitter and Google+.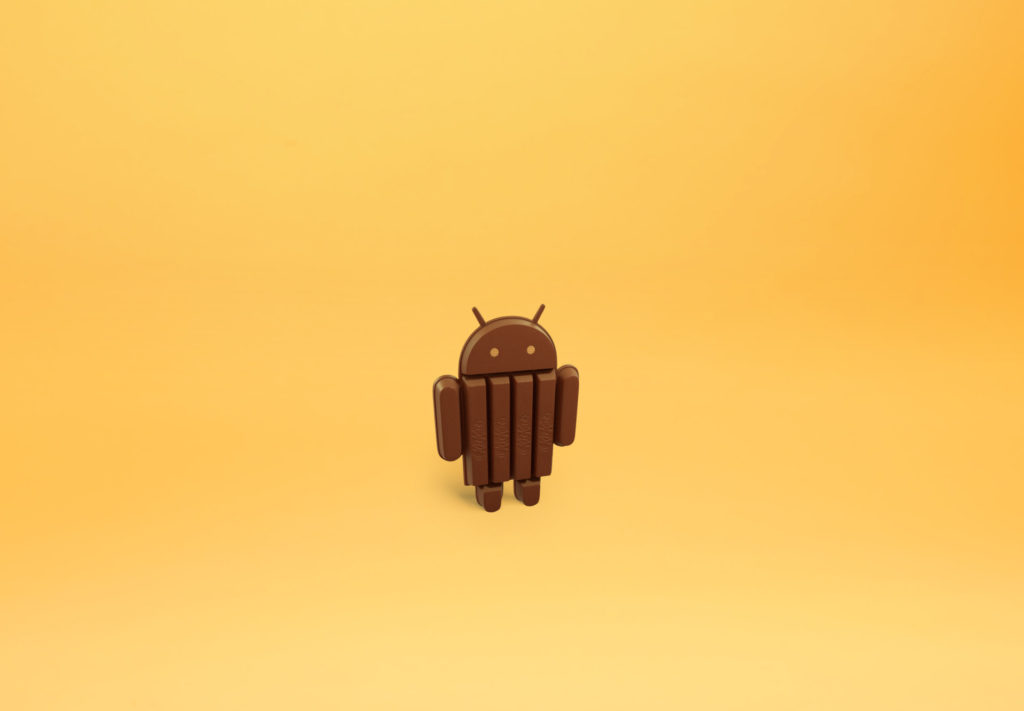 However, some branding critics have approached this piece of news in their own way that obviously gives a bad face to the deal. According to one of such critics' suggestion, associating one product with another brand will gift some minor-but-noticeable issues in the end. However, as far as the one behind stage is Google Android, we do not think the branding problem can cause that much issue.
In this exciting revelation, Sundar Pichai also included that Android Activations have crossed number of 1 Billion and he expects Android KitKat to help in making the speed consistent. As an addition, the Silicon Valley giant added the following words, simply supporting the name than the rumoured one.
"Android is the operating system that powers over 1 billion Smartphones and tablets. Since these devices make our lives so sweet, each Android version is named after a dessert… As everybody finds it difficult to stay away from chocolate we decided to name the next version of Android after one of our favourite chocolate treats, KitKat,"
By the way, personally we like the name KitKat rather than Key Lime Pie. What do you think? If you want to know more about Android KitKat, you can visit the official page of Android KitKat. Do let us know what you think.