Create A Blog And Profitable With Google Adsense
1. Blogging software – Find a Blogging Software That can suite for giving a better environment for your blogging career. I suggest  WordPress.
2. Domain Name – Choose a domain name which related to your niche.
3. Hosting Package – Select better hosting package. And install the software.
If you think to go with Google blogger you don't need any of the above steps. Here we discuss Both blogger and blogging software like wordpress Blogs how profitable?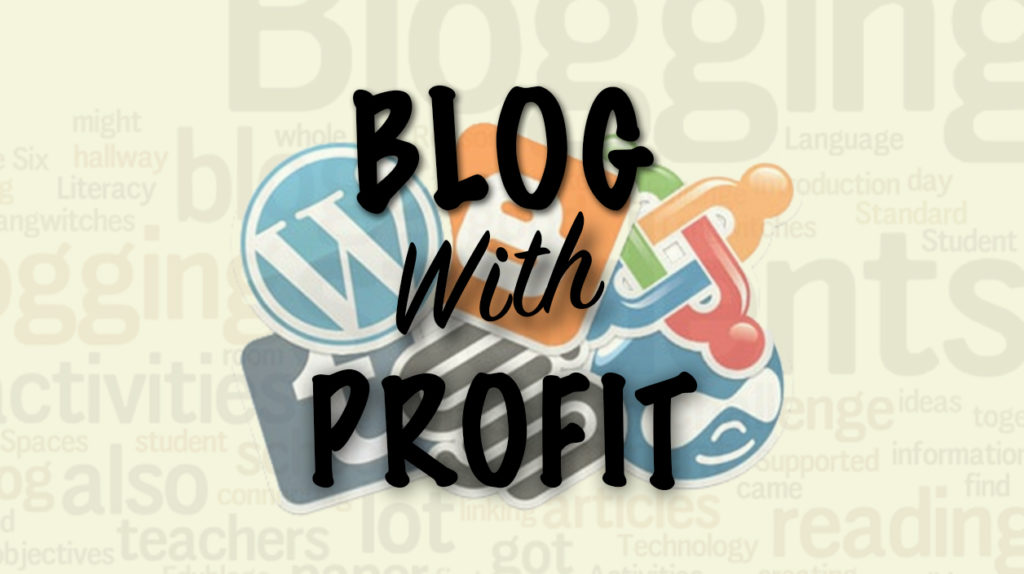 4. Find Profitable niche –
What area you specialised more. Even a single niche blog can make more than from multiple niche. It is the main part of your blog to find the niche. Let me tell  you  an example.  if you take tuition for   mathematics. You have to be well known about  the subject and have knowledge. If you have  no. you cant explain any of the problem well manner to  students. The  same method  is here.  If  you didn't about what  it is  ? You will  fail  to  explain.
Read For more: Find a profitable niche  for your blog
5. Simple Design (theme)– Choose a simple design for blog. it would be attract the viewers .It will  causes to  learn very much, The blog about what? What the main niche? Etc…
6. Logo – Design a unique Logo for the blog.
7. Must include these pages– about, privacy and policy, contact, sitemap.
8. Follow Google–  Add your blog to google webmaster tool  and analytics for analysing  the blog  growth. The Blogger must gaze the  google. Google  is  the main source of income of  your blog.
9. Evergreen articles – Write Evergreen articles. Article must be unique and relevant.  "History" and "how to" content are example for the evergreen articles. These links always dearest Blog. Such links are crawling by Google after a long time ago with user need.  But the case of "news" , "sports" . links are exist  but no  use. No views ever get after a long time ago.
10. Categories the articles – categories the articles in behavior of content.  It make the content more friendly to users.
11. Regularity – Update your blog in regular time interval.
12.Aim Blog Views –   You must aim the blog views. If you have get 1000 unique visitors and more from the blog, it is the right time to request Google adsense account.
You can earn money from different ways from your blog. Ads, Paid  posting Like that. The Simplest method is to go with Google adsense famous ads network ever for monetize your blog. Read and obey terms and  conditions and program  policies of Google adsense. If You almost done every steps I above described, Its sure Google accept your blog. Otherwise you  will be banned.
Hard work  make success . Best Of Luck