5 Features Users would Love to see in Android Key Lime Pie
Android has made a remarkable impact in the smartphone industry and after Jelly Beans the Key Lime Pie or KLP is what users are waiting restlessly. But when technology is popular and enhancing there are lot of expectations added everyday with each enhancement. Similarly all users have their own wish list for the coming KLP. My wish list for Android key Lime pie is too long to be compiled in one post but I will try to summarize the top 5 here.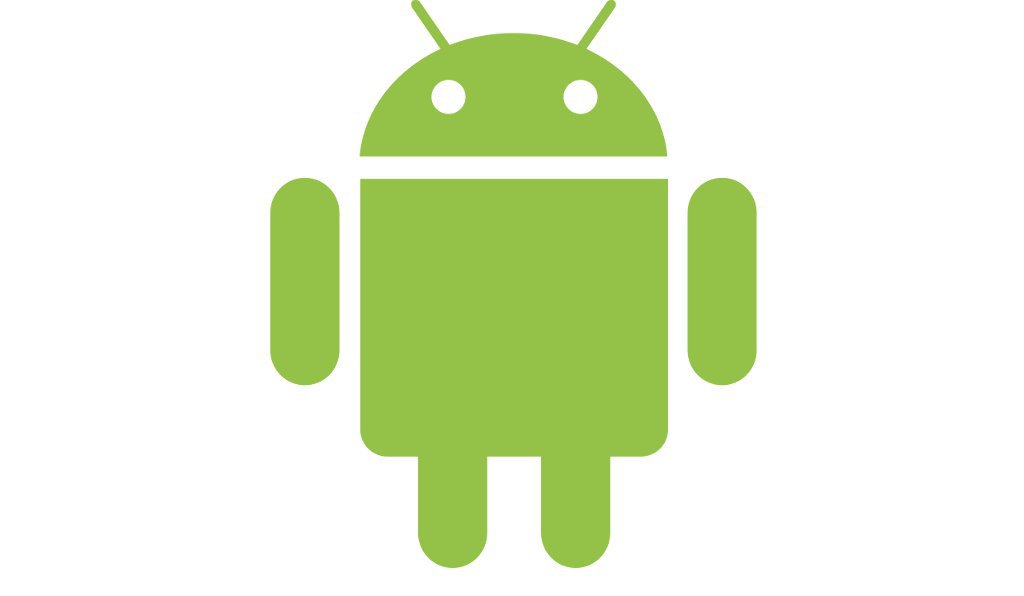 Mode options – Child and Business friendly
I really liked the feature called "kid's corner" introduced by Microsoft in the Windows phone 8 OS. Microsoft made it possible to lockdown sensitive information like emails, certain websites when you handover the phone to kids for games and other kids apps. Similarly BlackBerry's built in feature in Z10 smartphones that allows IT admins to separate business and personal data is a remarkable feature. Disabling copy of sensitive data, wiping out only business information on exit of an employee are some definitely good features which we all would love to experience in Android KLP (Key lime Pie).
Multitasking taken to next level
Doing multiple tasks at a time is common feature in smartphones and Android has been good in that till date. Users are able to run multiple apps at the same time and flick between them. In upcoming technologies it will be possible to watch videos when replying to emails, or surf the internet and make notes. So taking ahead its legacy and adding new enhanced multitasking feature would be a sure shot think we would love to see in Android KLP.
Complete Android backup
When we use smartphones and do so many things with it, it becomes necessary to take complete backup. At present it is possible to sync key features such as contacts and apps with a Gmail account, but a complete backup option is missing in Android handsets. Moreover when users switch between Android handsets all the customisations, photos, music and text messages are lost during the transition process. Some service similar to iCloud will be really a time saver if introduced in Android KLP.
Improved battery life and performance
It is expected that Google will upgrade the framework of Android to Linux 3.8 Kernel which will reduce the memory consumption of Android. We all will welcome a change which will provide an improved battery life, more efficient devices, less RAM utilization and so on.
Others
Actually it is very difficult to summarize the 5th one in the top 5 list and hence this one includes some of my wishes which I expect from Android KLP. Better native Bluetooth support for devices like Keyboards, mice and gaming controllers, Enhanced message sharing and advanced group conversations, Offline maps and better control over location settings etc. are some more features which users would love to see in Android Key Lime Pie.
As I said earlier list is endless and we always crave for more what we get. But I am sure end users are the best ones to ask, when some decision on features to be added are made. Hope KLP developers agree with my wish list and I get many of them added in coming version.
Author:
Yogesh Mankani is a technology savvy youngster who loves to work on his android tablets and play xbox games in his free time.