5 Best Free Blogging Platforms For Creating Blogs
Blogging is the name which does not need any introduction since it has opened endless lucrative opportunities for the bloggers to make a name for themselves in the world arena. Now, hosting your blog is not an uphill task any more since the following article will help you know the 5 best free blogging platforms for creating blogs:-
WordPress.com

As a blogger, how can you overlook the name of WordPress which is synonymous with highly friendly as well as dedicated features to die for? As you register at their WordPress.com domain, you are also entitled to avail absolutely free blogging service. Here, if you thought that it lacks features of WordPress CMS, then you need to think again since it imparts each and every single facility to die for.  You get the facility of so many add-ons as well as plug-ins which helps in easing you immensely. What more can be said about such a renowned blogging platform which is being used by a big chunk of bloggers world over. Great, isn't it?
Blogger.com

This is a blogging platform which is famous for being set up in a quick span of time in an easy way. It has the blogspot.com sub domain. It is equally never short of various features which will simply make the whole exercise of posting articles a child's play. Google owns the blogging platform and it is secure as well.
Tumblr.com

You journey towards getting the biggest benefits becomes possibly easy when you known that things are going to advance easily and this is the best platform which ensures the same as well. Being a micro-blogging platform, you do not have to dig the mountain towards setting it up. What more, you want when you have the option of popularizing the content through social media by connecting your accounts with Twitter and Facebook. This will give you the convenience of updating at the same time only. The features of letting you ensure endless and everlasting customization will naturally work in your favor as well.
Blog.com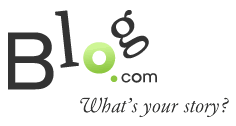 Not all blogging platforms can be held at par in terms of features and sophistication. Isn't it? Blog.com is one such platform which scores lesser points owing to the minimal features as compared to others. Here, you are going to get 2GB storage space and the thing which you might not like is the lists of advertisements which are placed here.
LiveJournal.com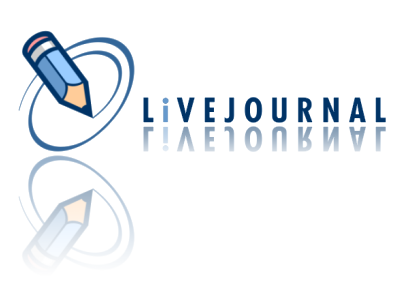 Amongst the list of blogging platform, this one equally has its own importance. The blogger can freely set up their blog and can avail various features as well.
Conclusion
Finally, as you have read the aforesaid article, you will feel that your journey of starting your blogging career has become easier. Since, you get a detailed view of the blogging platforms which can prove to give you easy, sure cut as well as free ways of starting your blogging career in an instant way. Therefore, make your way to a bright and promising career since you deserve the best things in life as well. So, what are you waiting for?